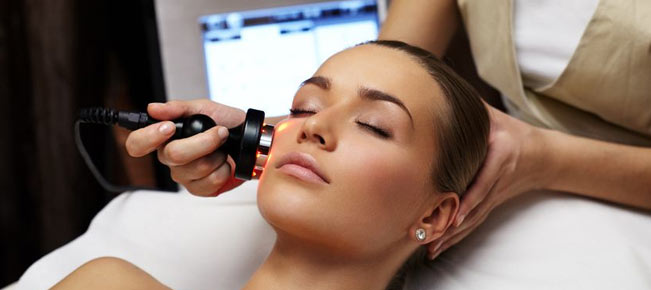 Dr. Thaj is a pioneer in introducing the most advanced lasers to Skincare and Hair Removal challenges in the south of India, namely Kerala, Tamilnadu and Pondicherry states.
Since our founding in 1999, we've grown into a trusted resource for thousands of patients in around southern states with over seven Skin Care Services clinics.
For over 16 years, our team of doctors helped thousands of patients like you achieve lasting beauty through advanced skin care treatment with an emphasis on lasers. By understanding in-depth, the profiles of Asian, Middle Eastern & European skin, our procedures have catered to the changing lifestyle demands of women and men, enabling them to have healthier skin and more confidence.
You may consult with any of our dedicated team of experienced Dermato-surgeons – Skin specialists who are well versed with the latest developments in specialized skin care services and treatments. Our doctors live up to the promise of delivering useful cosmetic and wellness results.
Consult with us and know more about our Skin Care Services
Please call us at 1800 102 3789 to arrange a cosmetic consultation to discuss your interests, goals, and concerns regarding your skin. We will be happy to develop a customized treatment plan tailored to your importance and need.