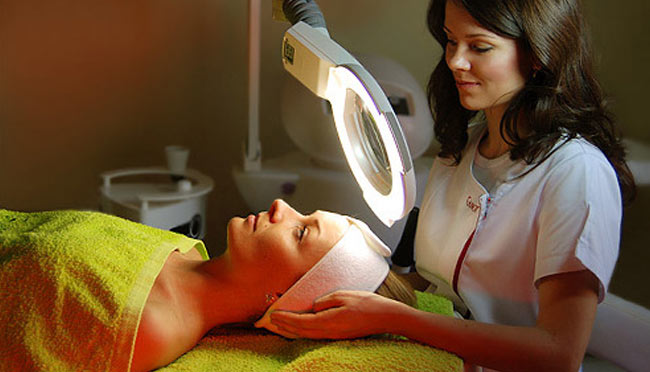 Cosmetology & Aesthetic Treatments
The ageing changes first appear on our face as laxity and sagging. The skin on your body may also be affected, including your upper arms, thighs, and abdomen. We are known for our outstanding levels of expertise in Cosmetology & Aesthetic treatments including but not limited to skin assessment, skin tightening, skin rejuvenation, body contouring, and cosmetic treatments.
We have treated the greatest number of patients over time, giving us a wealth of experience to perform the most advanced skin rejuvenating techniques to deliver superior results. You will have a comfortable and relaxing service provided at all times. At our clinics, we offer:
chevron_rightSkin tightening & Body Contouring
chevron_rightOxygen jet Therapy
chevron_rightSkin fairness programme
chevron_rightWrinkles & folds correction
chevron_rightDermal Fillers
chevron_rightEarlobe Repair
chevron_rightMesotherapy
chevron_rightCryolipolysis
chevron_rightPost delivery recovery programme
chevron_rightBotulinum Toxin Injection
chevron_rightCosmetic Counselling
chevron_rightUltrasonic Lipolysis
chevron_rightUltherapy
chevron_rightSublative Rejuvenation
Call 1800 102 3789 (Toll Free) or write to Cosmetic Dermatologist (Skin Doctor) near you. Your Doctor will carefully examine your skin to determine which combination of treatments, will provide you with the best results.