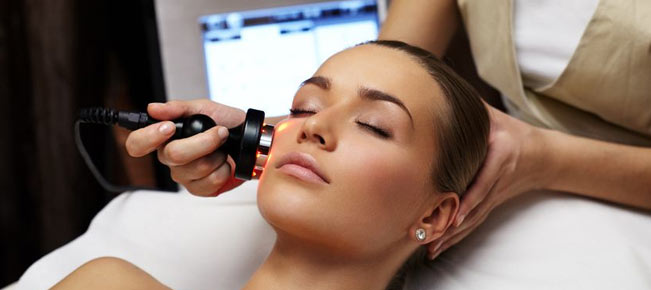 At Dr. Thaj Laser Clinic, we believe that everyone deserves perfect skin, which is why our laser treatments are designed to improve your skin texture and the tone dramatically. Improving any visible imperfections and leaving you looking radiant, rejuvenated and helping you reduce the signs of aging using ultramodern techniques blended with experienced hands in laser treatment.
We offer numerous distinct laser therapy options to achieve optimal results in treating a broad range of skin problems. These laser treatments are done as outpatient procedures and are carried out with gold standard medical grade lasers, and hence they are safe and reliable.
Your initial visit to our centre will be a consultation, during which you and your dermatologist/ Laser Surgeon will discuss your concerns and create a customized treatment plan to meet your needs.
Our caring and experienced nursing staff would assist in the care of our patients before, during, and after such procedures.
Some of the most common concerns that we treat with lasers include: