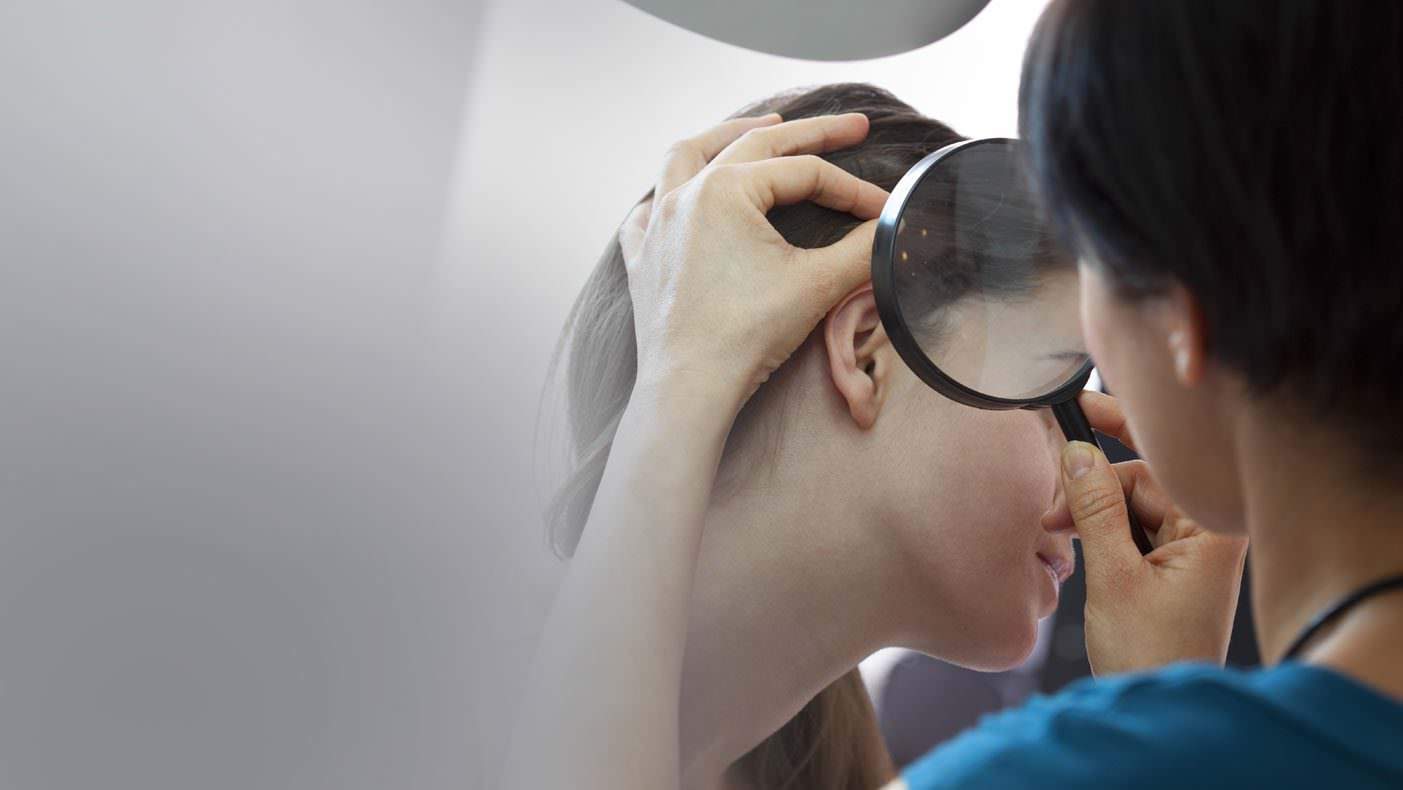 Nurturing healthy & beautiful hair
Hair loss – The one issue that all of us will go through in our lifetime; causing grief and lack of confidence. Hair loss affects our character and behaviour as well. Preventing hair loss is possible @ its best only by treating the scalp and not the hairs. Before trying any products available in the market, it's always better to consult a dermatologist to identify the cause for hair loss.
Excessive hair growth can also be a worry for many people including you. Excess or unwanted hair growth on the face and other body parts is also a reason for anxiety and low self esteem. LSHC offers FDA approved laser treatment (Diode laser, Diode & RF laser, Nd-YAG laser) for permanent hair reduction that can be applied to any part of the body.
Trichology wing @ Dr Thaj Laser Skin Hair Clinic offers:
chevron_rightComputerized hair-scalp analysis
chevron_rightRemoval of unwanted hair
chevron_rightHair loss & baldness treatment
chevron_rightHair grafting
chevron_rightStem cell therapy
chevron_rightPlatelets rich plasma therapy
chevron_rightLow level laser therapy