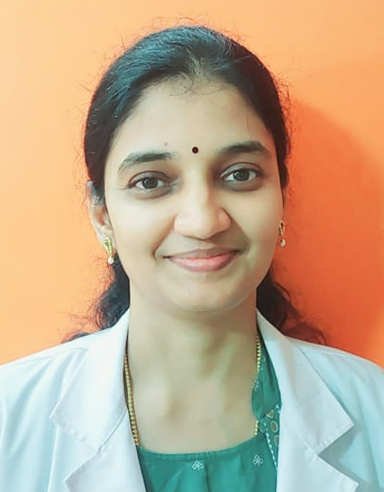 Dr V. Sankaradevi, a skin practitioner and aesthetic physician at our clinic in Puducherry, has been practising dermatology for over a decade.

Dr Sankaradevi graduated from Aarupadai Veedu medical college in Puducherry with a medical degree (MBBS -2008) and received a fellowship in aesthetic medicine. Her areas of interest include medical management of dermatologic conditions, laser procedures, and cosmetic dermatology.
She gives public awareness speeches on cosmetics, medical dermatology, and upcoming aesthetic procedures.